'Front Defense: Heroes' Celebrates Full Launch
---
A first-party VIVE Studios title developed by Fantahorn Studio, Front Defense: Heroes has been designed specifically for VR. Offering intuitive controls, sprawling battle maps, realistic World War II era weapons and the opportunity to engage in 5v5 strategic military operations with friends, Front Defense: Heroes has built a dedicated community of players in Early Access.
Since entering Early Access in December 2017 the Fantahorn has made significant gameplay updates based on player feedback. From adding new locomotion methods, combat modes, bots, to new maps, weapons and much more, Front Defense: Heroes has become a highly polished and robust experience. A full list of all updates made from Early Access through Full Release can be found below: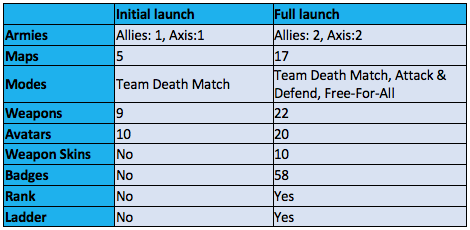 Available today, the newest update adds yet another layer to the immersive WWII experience. Players can now earn points through battle and redeem these points to purchases new weapons, weapon skins and avatars. With a cap on points resetting at 12:00AM PST every night, players can participate in four multipliers sessions per day to increase their amount of points by 50%. Multipliers sessions run at the following times per day:
1:00AM PT
5:00AM PT
1:00PM PT
6:00PM PT
In addition, today's update also brought five new avatar skins, five new weapons, four new maps and a firing range for training.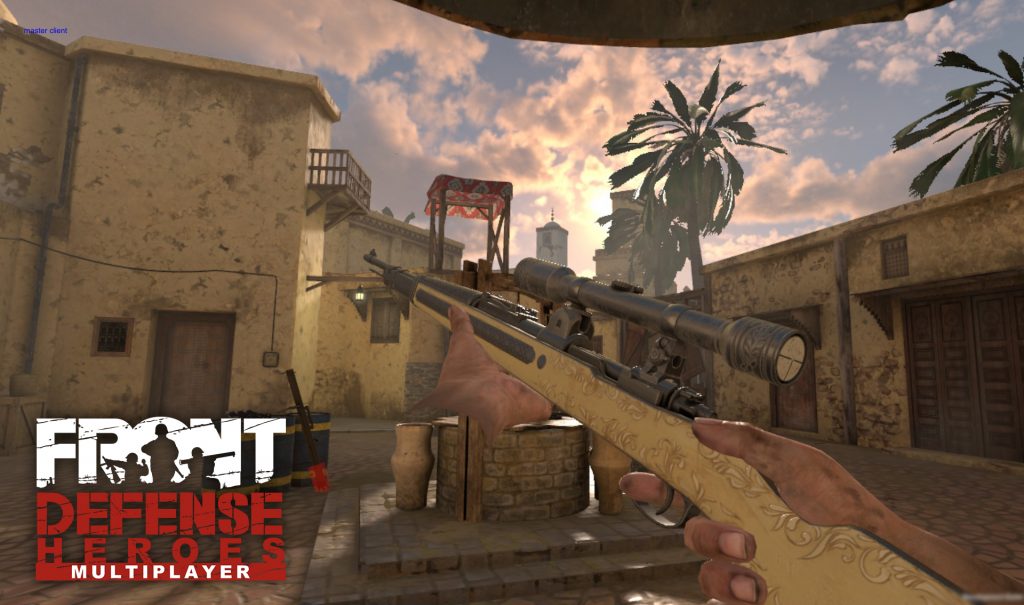 The full launch version of Front Defense: Heroes can be played today with a Viveport Infinity membership or can be purchased for $7.99. All Viveport users can download the title free from May 23 at 12AM PT through May 30 at 12AM PT. Front Defense: Heroes is compatible with the HTC VIVE, Oculus Rift and Windows Mixed Reality headsets.